Welcome to
www.in4mation.co.uk
---
[Last updated: 02-Sep-2018]
Google has closed the Panoramio web site (where I had posted several photos from around the world).
Those photos are gradually being moved to a new home in either the My Visits to or My Journeys groups.
The photos are best viewed on computers having a minimum screen resolution of 1024 x 768 pixels.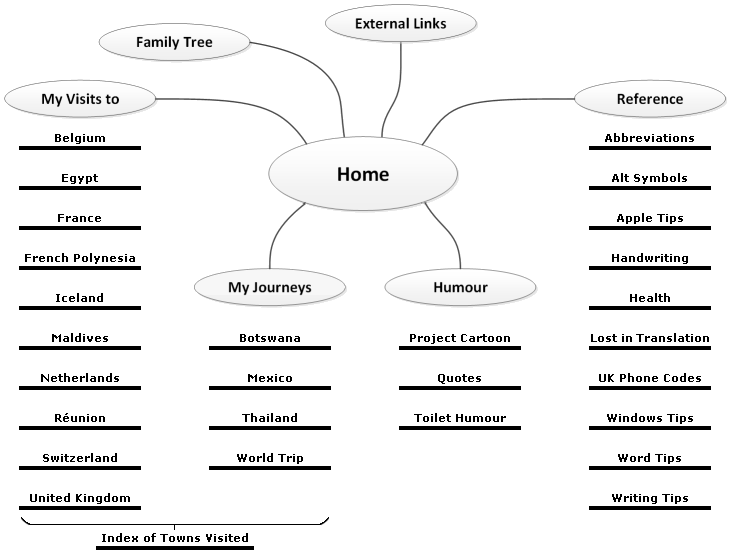 Please provide feedback (including any errors and/or broken links) to: "mls4711 [at] gmail [dot] com"
Consider using DuckDuckGo as your search engine. It does NOT track your Internet movements, unlike Google!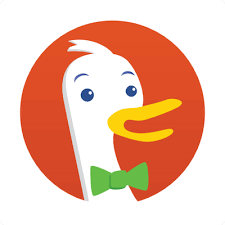 ---