Welcome to
www.in4mation.co.uk
---
[Last updated: 03-May-2022]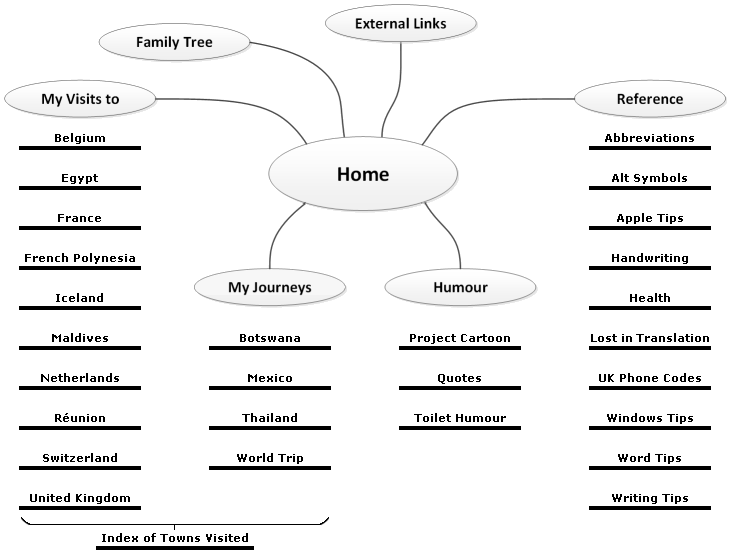 ---
Update News (21-Apr-2022)
The Egypt page has had a major update, following a second holiday to that country
The Réunion pages have been updated
The Quotes page is continually being updated
---
Consider using DuckDuckGo, Ecosia and/or Qwant as your preferred search engine(s).
These applications respect one's privacy (no tracking), unlike Google! Plus, Ecosia plants trees!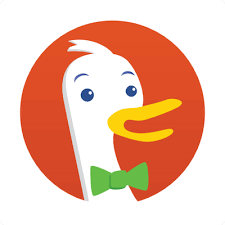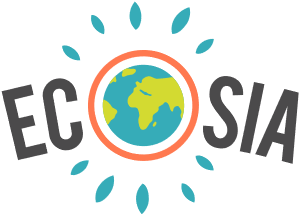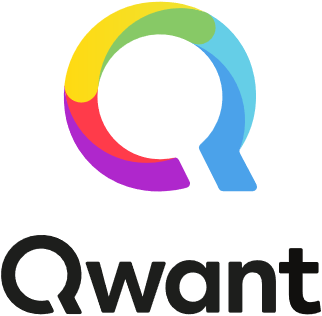 A complete list of alternatives to all Google products can be found in this TechSpot article.
[Brexit and "Google in the U.K." articles: Reuters and Twitter; dated 20-Feb-2020 and 19-Feb-2020 respectively]
Please provide feedback (including any errors and/or broken links) to: "mlsmls [at] mac [dot] com"
---
Click to reveal a Home Page QR Symbol